Is buying Overland Park real estate on your to-list for 2021? The Kansas City area is currently experiencing a
hot seller's market
, meaning there are more prospective buyers than there are homes for sale. While this is good news for sellers, it poses a number of challenges to those interested in houses for sale in Overland Park.
If you are able to find a home for sale that meets your needs, you'll likely face competition from other interested buyers when you make an offer. Fortunately, there are some steps you can take when crafting your offer to make it more appealing to the seller and increase your chances of success.
Get Pre-Approved
In a competitive market, many sellers of Overland Park real estate will not even consider an offer from a prospective buyer who is not pre-approved for a mortgage. Getting pre-approved not only indicates to the seller that you are serious about purchasing their home, but it also gives you a better idea of how much you'll be able to spend on a new home. Fortunately,
the pre-approval process
is relatively quick and easy. To get approved, you'll need a good credit score, employment verification, proof of assets and income, and documents like your driver's license and social security number.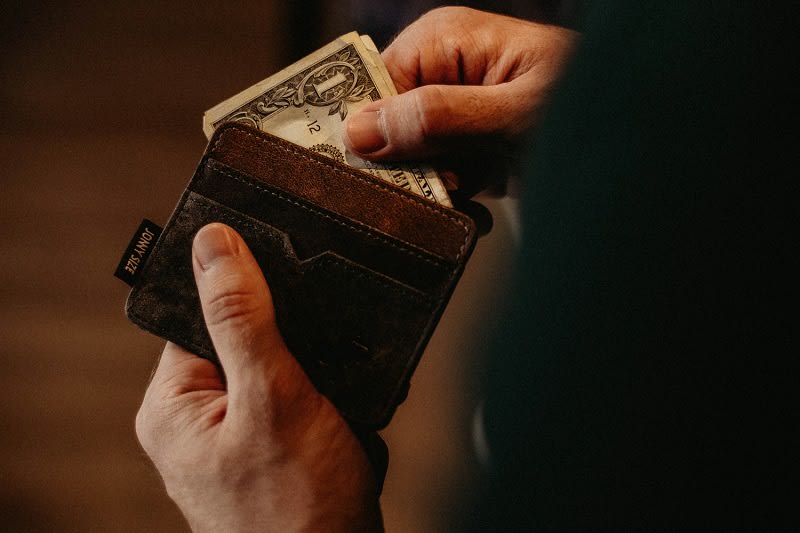 A seller's market is not the time to try to score a deal by offering a lower than asking price for houses for sale in Overland Park in the hopes it will get accepted. Some sellers will reject these offers outright and not even give you a chance to increase your offer. Talk with your Overland Park real estate agent about how much you should offer with the understanding that competing offers or a bidding war may make it necessary to increase your offer to secure the home.
Lose the Contingencies and Concessions
In a less competitive market, those making offers on houses for sale in Overland Park can usually
include contingencies
based on the home inspection, financing, or selling their home first. Contingencies provide outs for a buyer and allow them to back out of the contract if certain events occur. Concessions are special favors that buyers ask of the seller, such as pushing the closing date, leaving certain appliances, or making repairs or updates.
In a seller's market, offers with contingencies and concessions can lose out to those offers that don't include them — even if the offer with contingencies is higher. To increase your chances of winning the bid, make a clean offer with no contingencies or concessions.
Be Flexible
The more you can work with the seller to accommodate his schedule and situation, the more likely he or she will be to accept your offer. When you make your offer, have your Overland Park real estate agent reach out to the seller and ask what their plans are and how you can make the selling process easier on them. For example, if the seller still hasn't found a new home to buy, they may want a
leaseback
, an agreement where they rent the home from you after you close until they can find a new place to live. Other sellers may want to close quickly so they can take a job out of state. If you are able to communicate that you are willing to be flexible, it may be the push the seller needs to choose your offer.
Write a Personal Letter to the Seller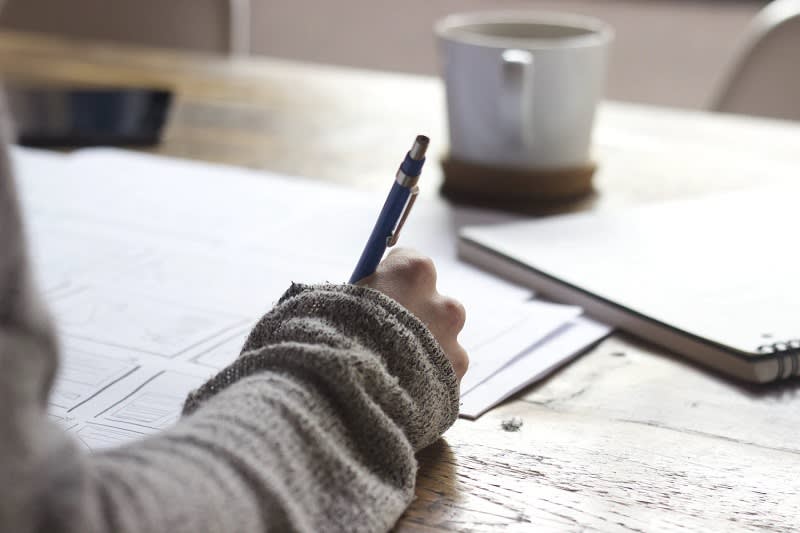 Though any Overland Park real estate agent will tell their client not to get emotionally involved in the sale of their home, the fact is that selling your home can be very personal. Sellers want to know their homes will be cared for and that the new owners will love the house as much as they did.
Writing a personal letter to the seller
telling them a little about yourself, what you like best about their home, and why you would be the best owner is one way to create a personal connection and elevate your offer. If you do decide to do this, keep the letter short and sincere and refrain from telling them about any renovations you plan on doing, as they may see this as a criticism of their home.
Put Down More Earnest Money
When you put a large amount of money down at the beginning of the transaction, you show the seller you are serious about buying their home, and your offer is stronger. This money is held in escrow and ensures that you will follow through on the terms of the purchase contract. The typical amount of earnest money buyers put down on a home is between
1 and 5% of the home's purchase price
. To make your offer stand out, consider putting down 5 to 10% of the purchase price. If your offer is not ultimately chosen, or if the deal falls through, the money will be returned to you.
Work With an Experienced Overland Park Real Estate Agent
The best advice to help you win in a multiple-offer situation is to work with an experienced agent who has handled these types of scenarios in the past. Your agent can help you craft the perfect offer, understand what is important to the seller, and assist you in getting your financial documents, so the seller knows you are a serious buyer. Your agent can also help you decide how much earnest money to put down and be by your side if a bidding war occurs for the property you want to buy.

Ready to take the next step and make offers on houses for sale in Overland Park? Though it's a competitive market, you can still buy the home of your dreams — even if others also make offers on the property. Reach out to Brimacombe & Cohen Team, a local agent who will be your guide through the entire process.