Knowing how to shop for the right house in any market makes the process of homebuying far less daunting, even pleasant — and opens up options you might otherwise miss.

You can get some of the best value for your investment in areas like southern Johnson County, Kansas — southwest of Kansas City, Missouri. In one of the most sought-after areas in the country, you will find hidden gems like Prairie Village, Leawood, Olathe, and Overland Park, KS. Homes for sale here range from modest to monumental, midcentury to modern — brimming throughout with character and class. You can find the kind of luxury, quality, and comfort in these family-oriented communities that would be out of reach in other markets. Plan your search with the long term in mind for you and your family.
1. Make a list of your priorities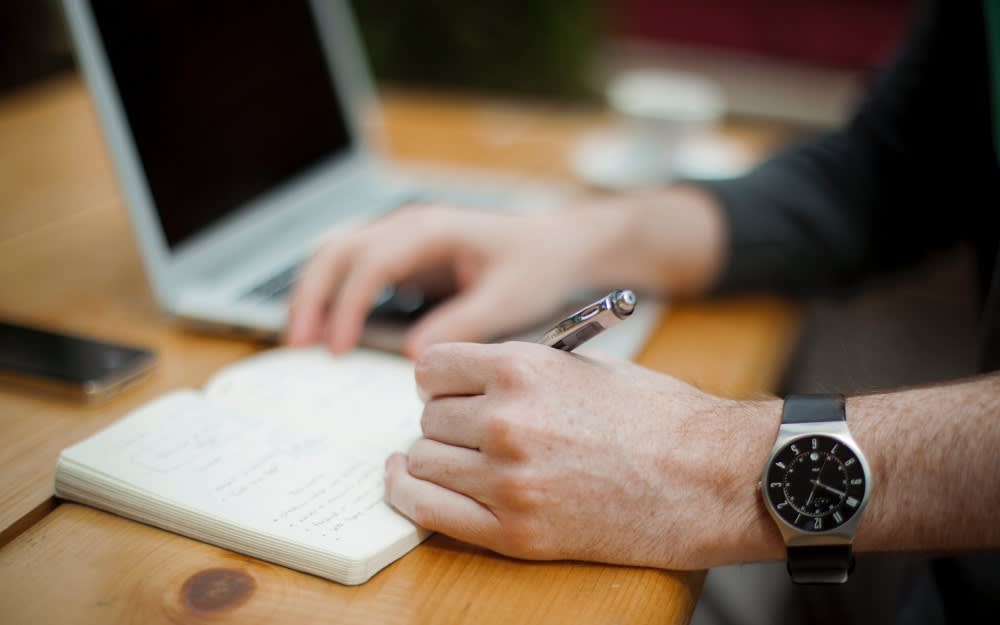 The clearer you are about your ideal home preferences, the more clear-eyed you can be when out house-hunting or shopping properties with your realtor. Maybe the right neighborhood or district matters more to you than home size or the number of bedrooms or baths. Finding the perfect house in the wrong locale could soon feel confining if you don't feel at home. If you know ahead of time what you can't live with or without, you can sooner visualize the right fit for you and your family. Making minor changes will seem less overwhelming when you know you are turning a good find into the right home for you.
2. Get to know the location
Suburbs in Johnson County are close to big city living with direct commutes near the Kansas-Missouri border. Each neighborhood has its own unique charm with year-round activities and four distinct seasons. Leawood is the most luxurious and scenic in the Kansas City area, while Overland Park, with its family-friendly design, is rated at the top of places to buy in the country. Whether looking at Leawood, Overland Park, Prairie Village, or Olathe real estate, take the time to tour the areas to get a close-up appreciation of the communities. Take the opportunity to talk to residents and shop owners. Take note of local events.
3. Set a realistic budget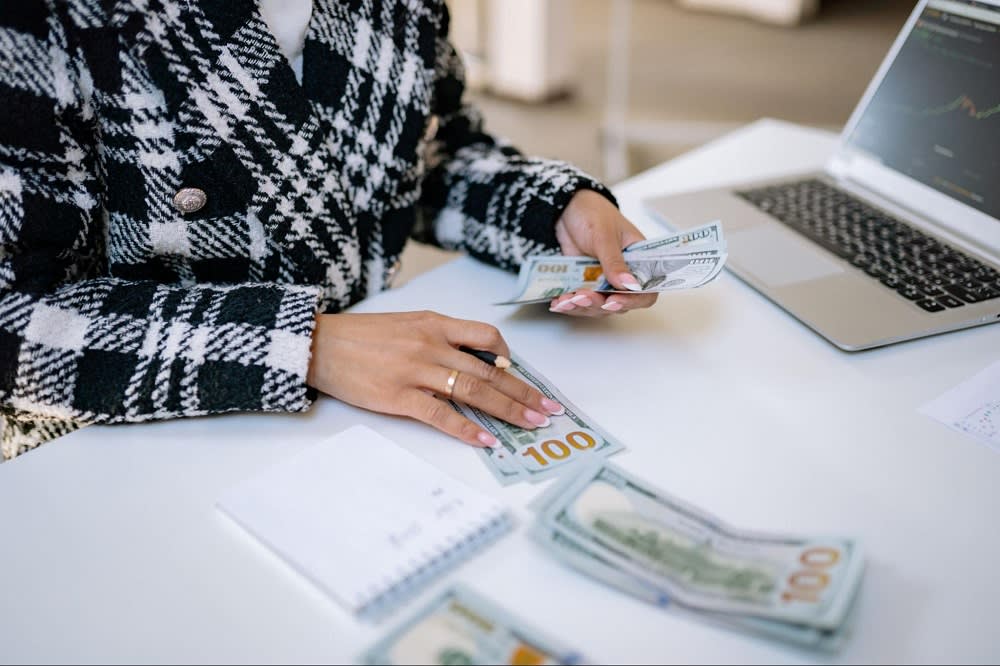 When you take stock of your financial situation, you can feel in control of your search. Meet with a financial professional to get an accurate picture of your budget — including your debts after income, your savings, and your down payment. Watch your credit rating as soon as possible so you can shop around for the best mortgage rate. Get pre-approved on your loan before you look at houses so you can have leverage when you see that perfect home. Also, consider taxes. Higher taxes can be a worthwhile tradeoff for having more community amenities.
4. What lifestyle do you want?
Do you want frequent family outings and fun or a more reclusive pace of life? Overland Park loves its community and sports — with over 80 parks and the
Overland Park Soccer Complex
. More children per capita play soccer at the Complex than anywhere else in the country. Overland attracts many high-tech jobs, such as at the T-Mobile campus, Black & Veatch engineering, etc. Nearby Kansas City is a mecca of shopping — with variety from
City Market
downtown to Midtown and
Country Club Plaza
. You can find a classic Kansas City barbecue in Olathe at Johnny's BBQ.
5. What home style and layout do you want?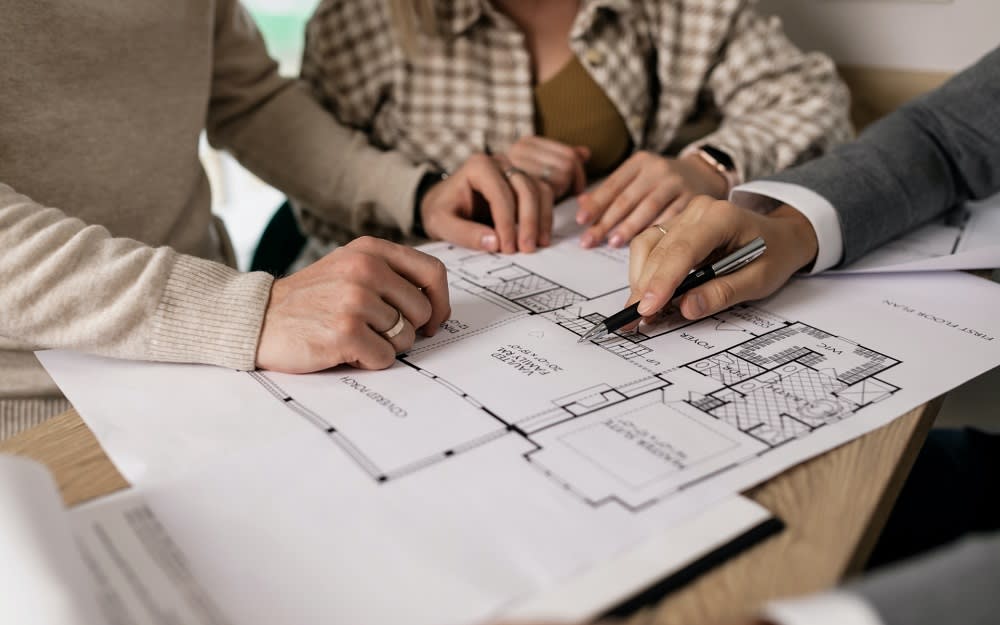 The attractive streets and neighborhoods southwest of Kansas City makes it easy to focus on finding the right house at the right price. You will find a wide variety of home styles from starters to manors from mid-century to contemporary. You may find the feel of a home more important than the square footage, especially with a layout you can work with. Or you may want a more sprawling estate for your family to grow into. In the panoramic landscape of Leawood, you will find homes with large lots and everything from traditional and 1960s builds to contemporary and tear-downs. Overland Park homes range from craftsman and ranch styles to modern and custom in a wide variety of prices.
6. How much renovating and maintenance are you prepared to do?
Think about upkeep over time to keep the value of your home high. Consider structural integrity and everything from remodeling to ongoing repairs and maintenance. Take an inventory of what needs to be done in both the near and far-reaching future, with a realistic view of what you can do — and what you will need to hire a professional to complete.
7. Get a home inspection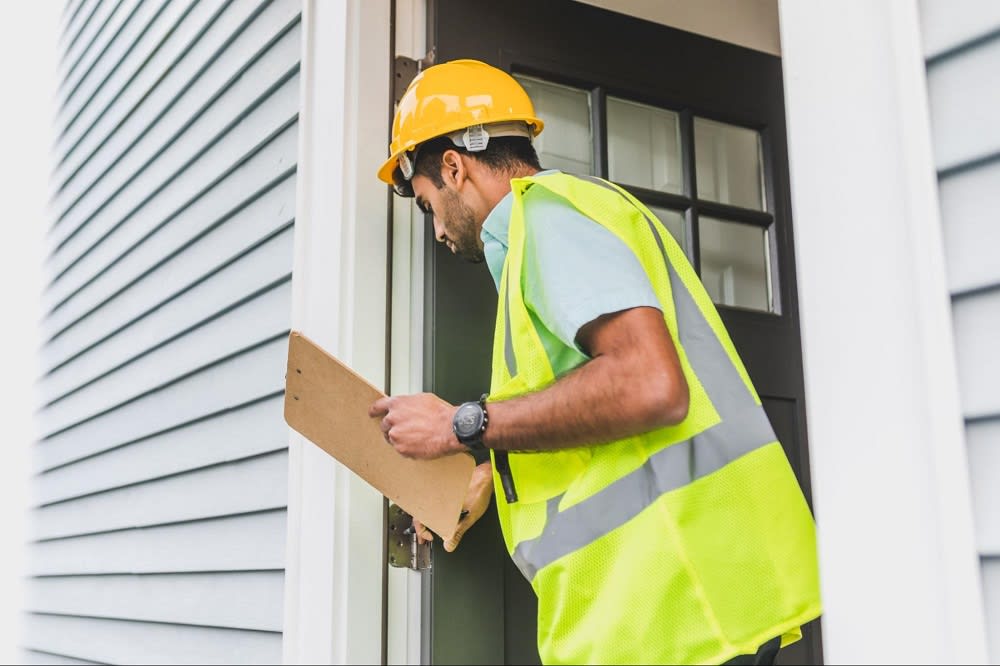 Don't risk homebuyer's remorse. Get full written disclosure from the seller on any previous or existing damages, termites, mold, leaks, remodeling records, repairs — or any details that give you a closer insight into your new property. Find out the property's zoning and permit history from the city. And check with the local Homeowner's Association to learn more.
8. Work with a trustworthy realtor like Trent Gallagher
Your foundation for a successful home search is having the right realtor. Find an agent passionate about the area who knows its history and cares about finding the ideal place for you and your family. You want the kind of realtor who will welcome you to the community for years to come. That means dedicated, personalized service from your first conversation.
If you are looking for houses for sale in Overland Park, KS, Prairie Village Olathe, Leawood, or surrounding areas, you will find the best partner in
Trent Gallagher
, a realtor with
Brimacombe & Cohen
— a top-rated real estate company in the heart of Overland Park.