Leawood, Kansas is an affluent suburb of Kansas City near Overland Park. It has top-rated schools and award-winning restaurants. The famous Joe's Kansas City BBQ is in Leawood as is Rye, a restaurant with James Beard-honored chefs.
When selling a home in Leawood, it's important to cater to the ideal buyer and present a home in the most versatile way possible. It's equally important that a home seller finds professionals to help them prepare their home for listing on the competitive Leawood real estate market.
Begin with the right real estate agent
A home seller needs a good real estate expert to get their home sale rolling. If there are open houses in your neighborhood, attend them and introduce yourself to the real estate agent. Pay attention to how they treat people at the open house and if they portray knowledge of the area and the home. This won't be the time to talk to them about your home as they are busy with other clients. This is the time to observe and make a connection. Feel free to leave your name and number with them and let them know you are interested in selling your home, but connect later to discuss details.
The general rule of thumb is to meet with at least three real estate agents and try to decide which will be a better fit for you. Here are some standard questions to ask to get the information needed to move forward.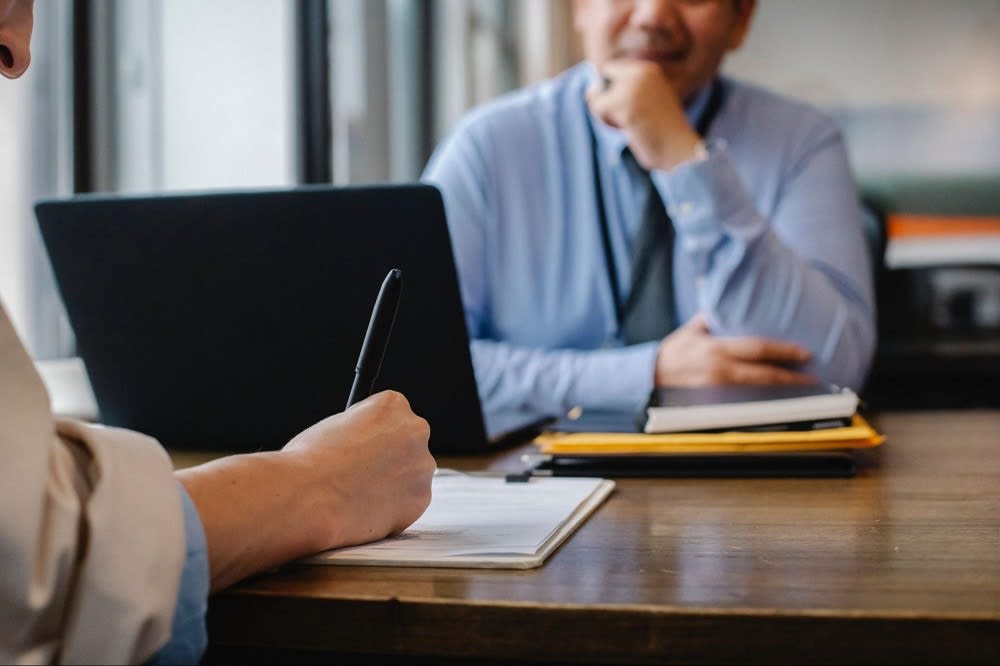 How much experience do they have in selling homes at your price point? A prepared realtor can offer recent sales and testimonies from satisfied customers.



How long do houses for sale in Leawood, KS stay on the current market? The answer will vary depending on the market, but an active realtor will be able to answer it quickly.



How do they determine the sale price of a property? Experienced agents will have detailed methods of preparing a comparative analysis. You will also want to hear about the features that current buyers are seeking, and those they are avoiding.



How do they market a property? Selling a home in today's digital age requires tech-savvy marketing. An experienced agent will have an established network of buyers and investors.



What are their fees? It's important this amount is agreed upon upfront. It will help shape the reality of whether the realtor is a good fit for the seller.



Do they have any disclosures that need to be addressed? Legally, a realtor has to explain the rules of their agency to the client during their first consultation. A seller should listen closely and watch for red flags.
All of these questions will paint a bigger picture of what the real estate agent can bring to the sale. Once the best fit for the seller is hired, then the rest of the process is just trusting their expertise to find a qualified buyer in the quickest way possible.
Make repairs and updates
Most homes will have minor repairs to complete before listing a home for sale. A fresh coat of paint can go a long way toward making the home feel fresh and new. Don't feel like you need to renovate your entire kitchen in order to list the home. Before you take on any major changes to the home, have your realtor do a walk-through. They will be able to identify areas that could help increase the value of the home. Then it is up to you to hire a contractor and run the numbers to determine the viability of the renovation.
Some easy updates that will make the whole room feel updated: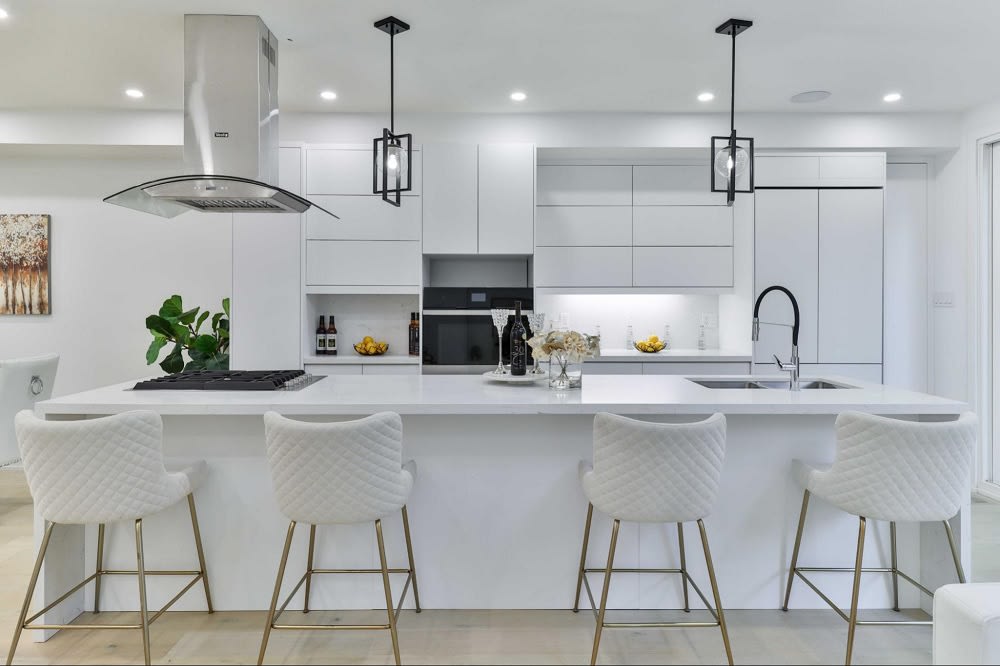 Fresh paint

New light fixtures

New hardware

Replace shower door

Replace garage door

Well-maintained lawn and landscaping

Light window coverings
Use professionals
Like your real estate agent, using professionals will ensure your home is sold at the best price and with ease. Professional home stagers are there to help home sellers make their homes presentable for showings and for listing photos. A home stager has a keen eye for pulling out the home's best features and showcasing them.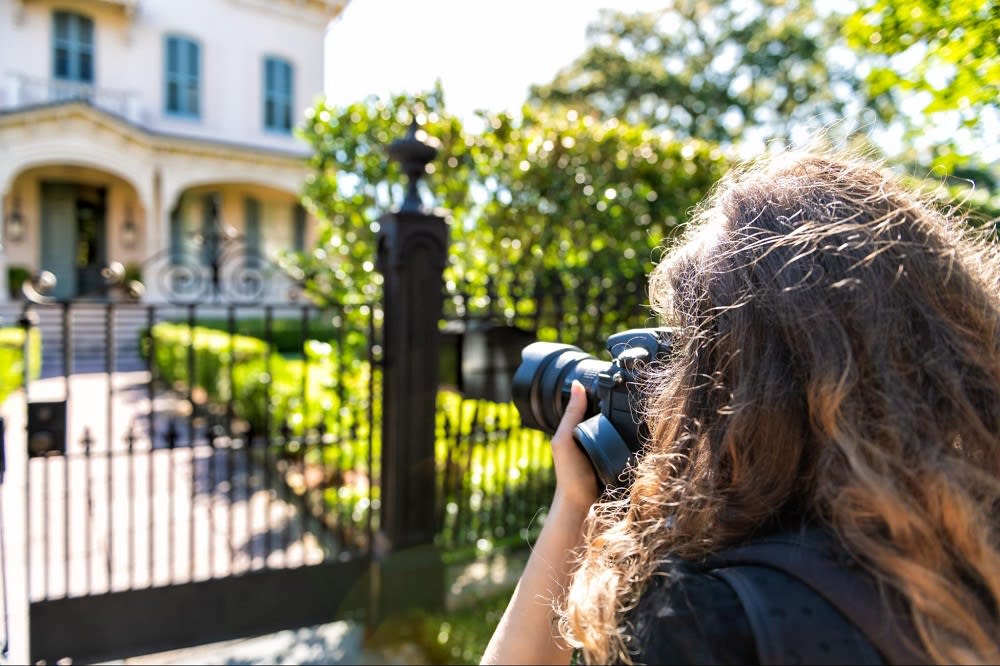 Professional photographers ensure your home is shown in its best light and stands out among the hundreds of other homes for sale. Homebuyers look for homes online first, and if your home stands out they will book a showing. They know how to capture the right angle of a room so it feels spacious. They also know how to minimize any not-so-great features.
Consider getting an inspection
There was a time when it was the buyer's responsibility to arrange for a home inspection. While it is still their prerogative, in today's competitive and fast-paced real estate market many home sellers are opting to get a home inspection before they list a home. Doing so speeds up the closing process and removes any potential contingencies from the buyer regarding the inspection. This means the buyer doesn't have an "out" once they place a bid, which gives the seller peace of mind about the sale going through.
If you have any concerns about the buyers not being able to finance the home due to the appraisal amount, you can get an appraisal before you set the listing price. It isn't necessary, and the buyer's lender may still need to complete their own appraisal, but it will ensure you are setting the price at a price that can be financed.
Getting ready to sell
Real estate expert
Trent Gallagher
is happy to help make your home-selling experience pleasant and successful. He is a founding partner of the
Brimacombe & Cohen Team
and part of a top-producing real estate group in Leawood, Kansas.
As a Johnson County native, he has an intimate connection to Leawood and the surrounding area. Known for his customer service skills, you will find Trent to be a devoted and motivated real estate agent who wants his clients to get the best price for their home. He is happy to do a walk-through of your home and answer any questions.