Planning to list your home among other Leawood houses for sale this year? There is a
competitive seller's market
currently in the Kansas City area, which will make your home-selling process an easier one. However, that does not mean you can forgo putting your best foot forward when preparing your home for the market.
One of the best things you can do to sell your home for a high price is to stage it. We've compiled some helpful information on the staging process and how to stage yours to effectively and efficiently sell your home for the most ROI.
What is Staging?
Staging is the process of rearranging furniture, adding or removing décor, and designating a purpose for each room in the home to prepare it for listing. Professional stagers are trained to dress up your property to show off its best characteristics and make it welcoming for those who view it in person or virtually. Home staging eliminates or reduces distractions in houses for sale in order to draw the focus of potential buyers to its best-selling features. Staging can be basic and involve decluttering, depersonalizing, and reorganizing the spaces, or it can be more complex, like bringing in new furniture or creating a more detailed reorganization plan.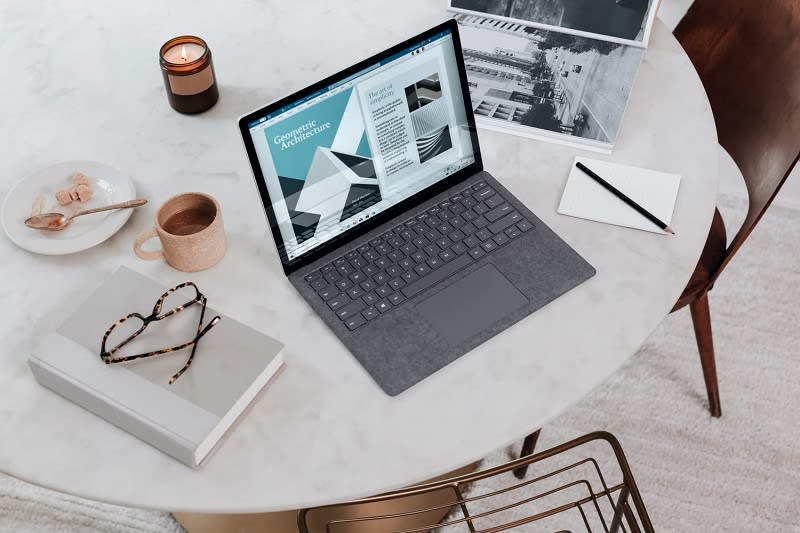 A new option for those selling Leawood real estate is to have their home
virtually staged
. This is the process of using a computer program to edit pictures and videos of your home to create realistic images of what it would look like with the ideal furnishings and décor. Virtual staging is less expensive than traditional staging and eliminates the need for a stranger to come into your home and handle your possessions; however, it only works for showing your home virtually, as those who tour your home in person will not see the results.
Why is Staging Important?
Staging is an important part of the Leawood real estate selling process. According to the
National Association of Realtors
, 31% of buyers made offers that were 1-5% higher on homes that were staged as compared to blank slates. The Association also determined that homes that were staged made it easier for potential buyers to envision themselves in the home — a key factor when it comes to whether or not a potential buyer makes an offer on a home.
In addition to increasing offers, the staging also helps homes sell faster.
Studies have shown
that staged homes sell 87% faster than those that are not staged. In fact, the vast majority of staged homes (95%) sell in 11 or fewer days on the market. If ROI is one of your top considerations for preparing your home for the market, staging is one of the best things you can do, as the average staging project returns $400 for every $100 invested.
Home Staging Tips
Convinced you need to stage your Leawood real estate to increase the size and number of offers you get on it? Whether you decide to stage your home yourself or
hire a pro
, the following tips will help you achieve staging success.
Start With the Outside
Whether potential buyers first see your home online or in person, they will develop a first impression by looking at the exterior. To increase curb appeal, remove all clutter from your yard, power wash the exterior and porch areas, replace the mailbox and welcome mat, and make sure the lawn and other foliage are manicured. You can also add some visual appeal by setting out some colorful potted flowers or plants by the walkway or on the front porch.
Clear Clutter & Depersonalize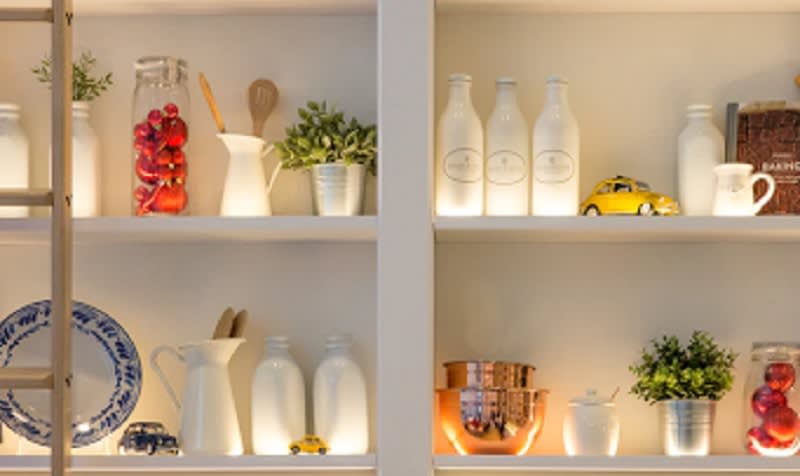 Clutter makes your home look smaller, and it can give buyers the impression that the home is not well cared for. At the start of the staging process, rent a storage unit where you can put excess clothes, small appliances that take up space on the kitchen counter, and any other items that you don't use on an everyday basis.
Those looking at Leawood houses for sale want to be able to picture themselves living in your home. That's difficult to do when you have pictures of your family on the walls and all your hobby materials are on display in the spare bedroom. Remove any items that may not appeal to your target buyer, and put them in your storage unit. Your Leawood real estate agent can help you identify which items need to go.
Create a Functional Office Space
With the majority of people working from home this past year, the demand for
dedicated home office space
has exploded. Consider turning one of your spare bedrooms or a large closet into an office space by furnishing it with a desk, cabinets, and proper lighting. You can also create an office nook in the living room or basement if you don't have the space to devote an entire room to it.
Show Off Storage
It's tempting to shove all your excess belongings into closets, attics, or pantries to get it out of the way when you prepare your Leawood real estate for showing. However, this clutters up storage space—something that prospective buyers will be keeping an eye out for. Instead, put clutter into a storage unit and organize your storage space to make it appear spacious and organized.
Don't Forget the Smell!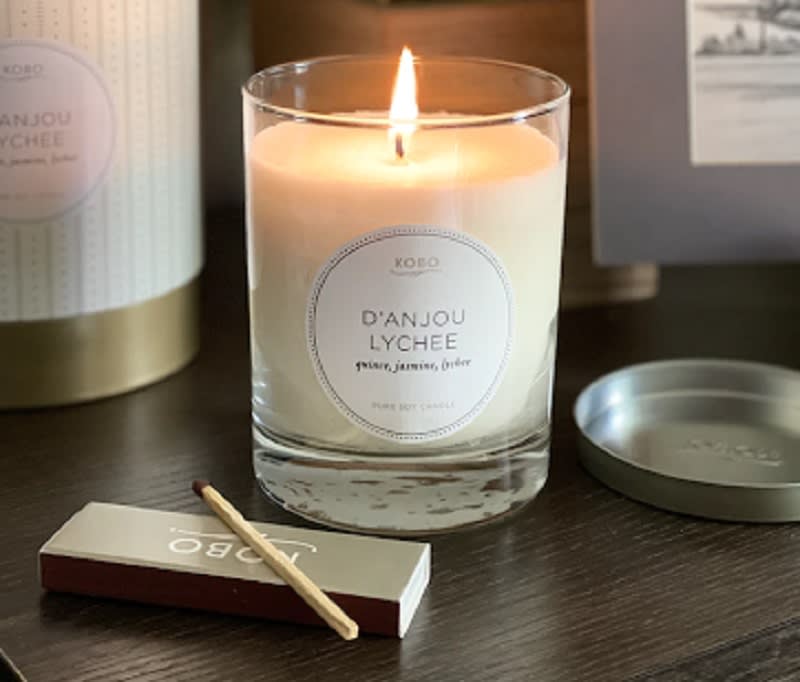 Staging is not all about appearances. Almost everyone has heard the trick of baking cookies prior to an open house to entice buyers with the delicious smell. While you don't have to throw on your apron right away, you do need to pay attention to any odors that may be lingering in your home from pets, dampness in the basement, or other sources. To help your home smell pleasant, consider placing a scented candle on the stove or turn on a diffuser before showing your home.
If 2021 is your year to sell Leawood real estate, you couldn't pick a better time. To ensure your home sells for the price you want, consider staging it yourself or hiring a professional to prepare it for the market. When you're ready to list, reach out to an experienced Leawood real estate agent like Brimacombe & Cohen for assistance.