Choosing a quality neighborhood when buying Leawood, Kansas, real estate is important for several reasons. Most people don't think much about neighborhoods when they shop for Leawood homes for sale, and this article will lay out why this is a crucial mistake. Here are some main reasons neighborhoods should be a top consideration when you're looking to buy a new home.
Neighborhood amenities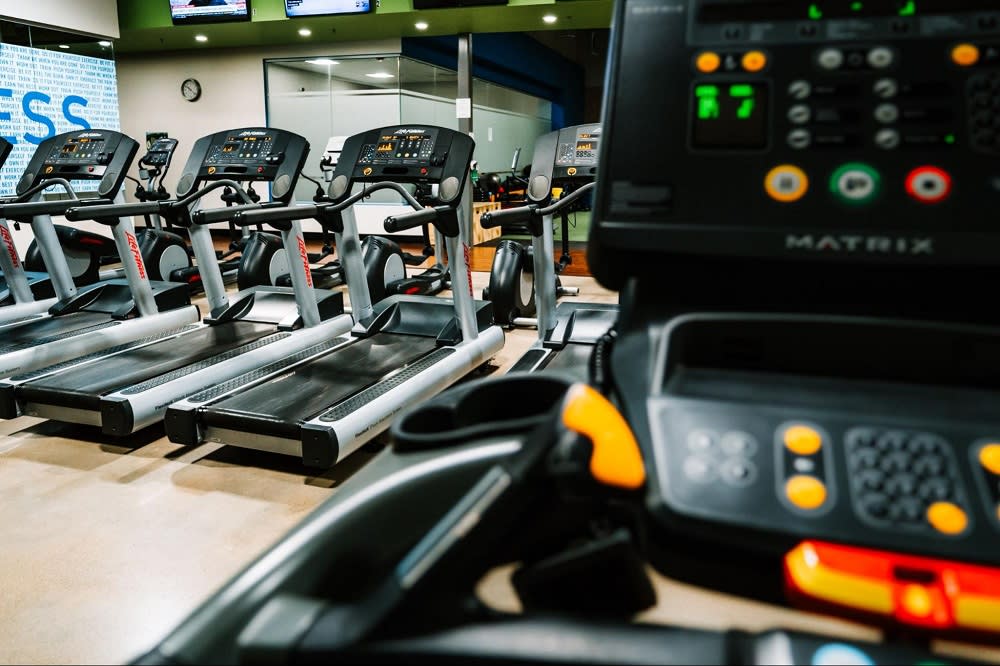 Neighborhood sidewalks are an amenity that isn't flashy or expensive but can easily impact your overall quality of life. They make it easier to go on a morning jog or take an evening walk with your family after dinner. Perhaps your neighborhood even has a nearby bike or hiking trail you can utilize on weekends. Swimming pools, playgrounds, and ponds are other popular community-wide amenities that can enhance your experience. Some neighborhoods also have private fitness centers or rec rooms onsite. You may not plan to use these amenities yourself, but their presence in the neighborhood will boost the value of your home.
School district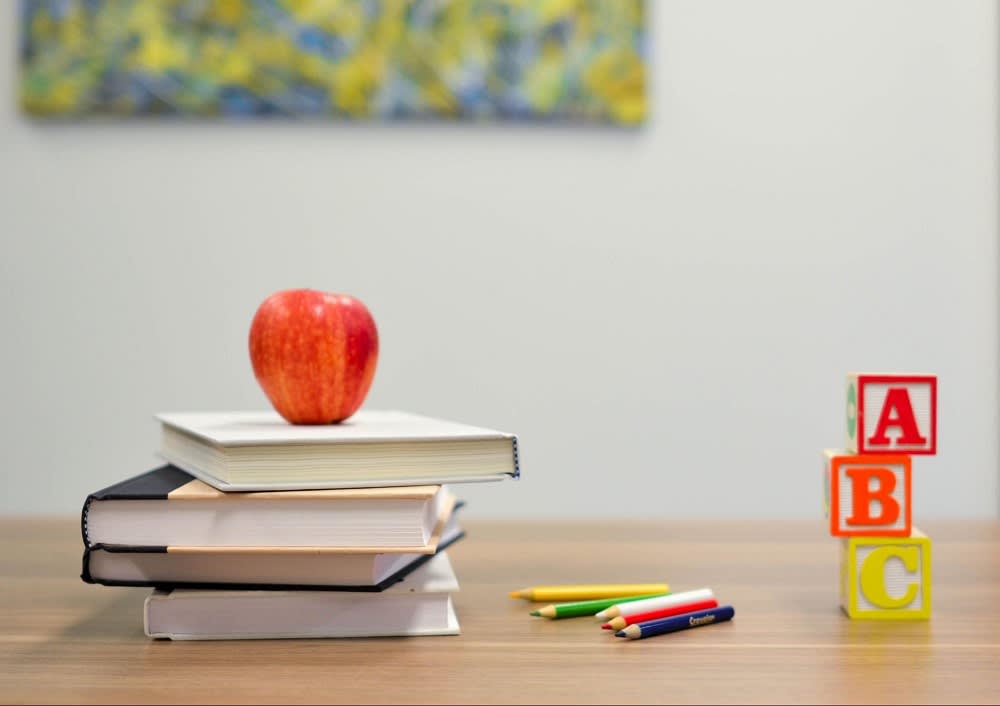 If you have children, or if there's any chance that you'll start a family while living in your next home, you'll want to feel good about your neighborhood's school district. Some elementary schools are located inside neighborhoods, and you may live close enough to your school to walk your children there or allow them to ride their bikes.

Regardless of whether your children's school is located in your neighborhood, you should research the school to learn how students do on test scores and see the average student/teacher ratio. If you're able to determine how many teachers have remained with the school for a significant amount of time, as opposed to how many teachers are new each year, this can give you a better idea of how the district treats its teachers. As with neighborhood amenities, being in a good school district will boost the value of your Leawood, Kansas, real estate, even if you don't have school-aged children.
Proximity
How close is the nearest grocery store? It depends on where you live. Most people don't want to drive 20 minutes into town to pick up a gallon of milk or loaf of bread. Look for a neighborhood that has plenty of essential services nearby. Along with a grocery store, it's also nice to be close to banks, restaurants, and pharmacies. Being near these types of amenities adds convenience to your life and points to the potential for future growth in the community. In addition, think about what emergency services are nearby. You don't want to live too far from a fire station or hospital in case of an emergency.
Homeowners association

While many people joke about frustrations with their local HOA, there are quite a few benefits of living in a neighborhood with a strong HOA. While no two HOAs are exactly alike, the best ones increase community engagement by planning neighborhood-wide events for holidays or special occasions. They may also handle the responsibility of caring for neighborhood amenities and shared common areas. Finally, HOAs can help maintain property values by ensuring that all homes and yards are cared for at a certain standard.
Local community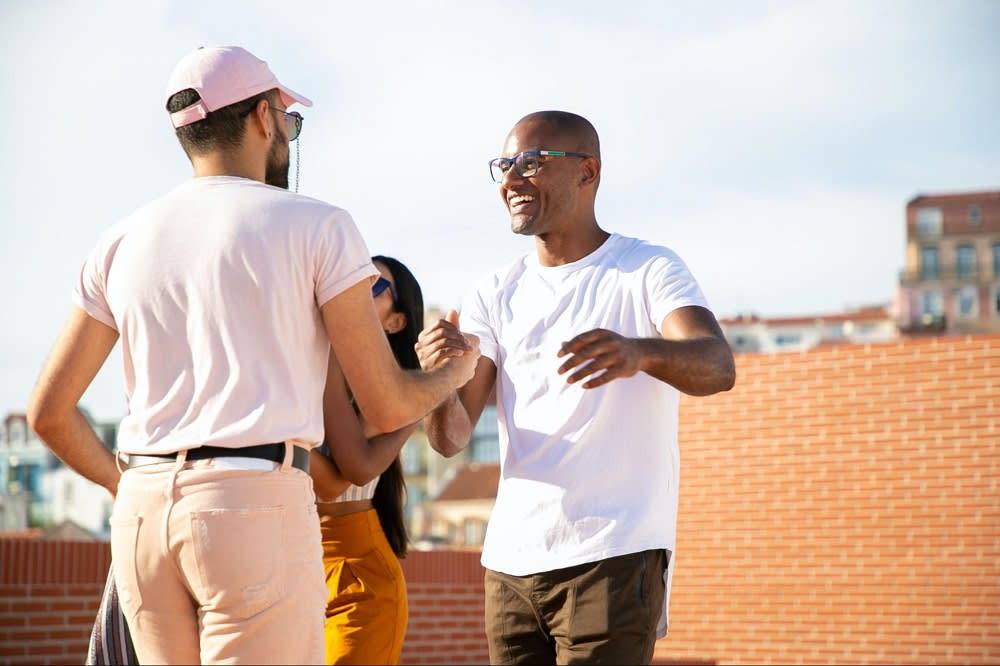 One of the best things about living close to others in your neighborhood is the relationships you'll build. You'll get to know your neighbors as you see them working in their garden or playing with their kids in their driveway. Your neighbors can also be a great resource to gather information if you're new to the area. Some potential homeowners will choose to visit with neighbors to learn about the neighborhood before they even submit an offer on a home. Many others will download an app like NextDoor as they get settled in. This helps them stay updated on local events and happenings and communicate with their entire neighborhood when necessary.
Plenty of trees
Most older neighborhoods are filled with trees that have been growing in the area for years. These trees offer plenty of shade and character, and they can make an area feel more natural and serene. Trees also clean the air, and studies show that being near a large collection of trees can actually boost your mental health.
Proximity to major roads and highways
You probably don't want to live right next to the highway. However, proximity to major freeways makes it easier for you to get into town whenever necessary. This reduces your commute time and makes it more convenient for you to head out to your favorite restaurant or entertainment venue on a whim.
Resale value
Generally speaking, people will spend more to buy a home in a well-established residential area. While it's hard to predict what your neighborhood will look like in the future, it's smart to do some research on recent sales in the area before you buy. Work with your realtor to determine what homes in the area have sold recently and compare these numbers with average sales prices at the city and state levels. This will give you an idea of how much value the neighborhood adds, especially if you take into account factors such as the price per square foot and how close the final sales price was to the original asking price.
Ready to partner with a local real estate agent?
As you continue to research area neighborhoods, you may begin to wonder if there's anyone around who can offer insight or advice.
Trent Gallagher with the Brimacombe & Cohen Team
grew up in the Johnson County area and knows Leawood like the back of his hand. He is known for his driven approach and his caring demeanor. He would love to get to know you and help you determine which Leawood neighborhood is the right choice for you as you shop for Leawood homes for sale.